Things to Know About G1 Test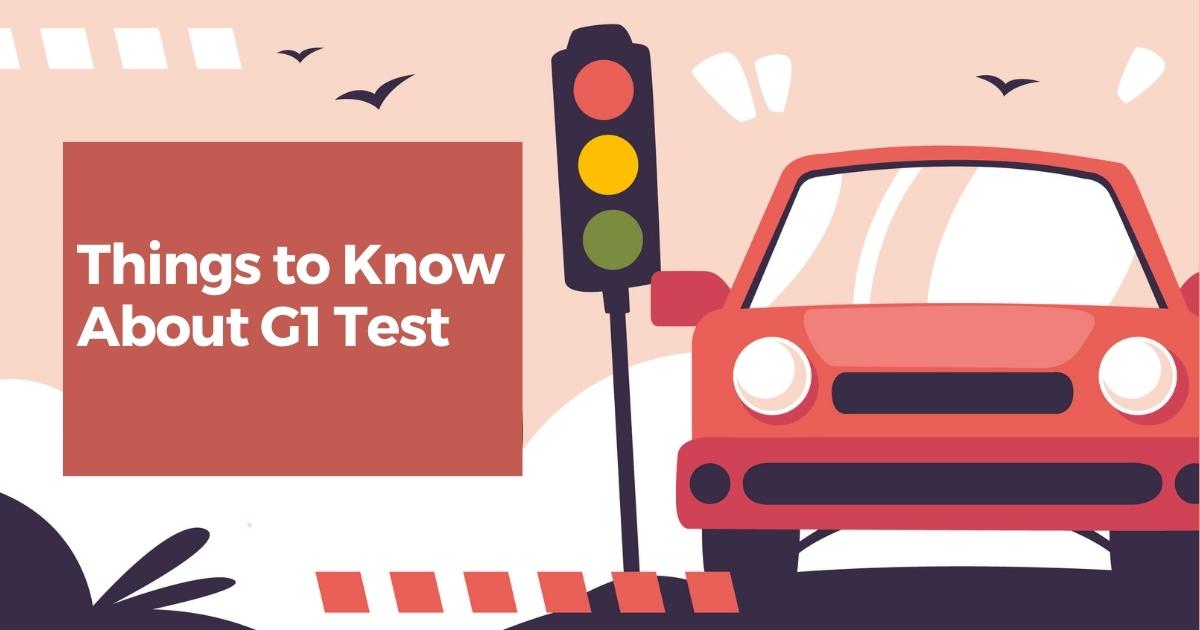 Getting a driving permit or G1 Licence is exciting for everyone. The G1 test is a computer-based writing test. There are two sections and each section has 20 MCQs. The minimum number of questions that you need to answer correctly is 16 in each section. Keep in mind there is no time duration for the test. Generally, individuals who are well-prepared complete the exam within 20-30 minutes.
The official source of preparation is the official updated version of the MTO Handbook. The next source of preparation is taking a G1 practice test that simulates the actual test with similar MCQS.
Eligibility Criteria
The minimum age at which you can apply for the G1 Test is 16. If you are a new driver, you would need a lot of driving practice and experience. The journey to obtain a G1 Licence and then a G2 license takes 20 months for many people. You also need to pass an eye test to be eligible for the G1 test.
Where to Apply
There are various driving test centers so select the one that is close to you. To apply and to take a test you can either go to a DriveTest center, where no appointment is required, or you can visit the ServiceOntario Bay and College location in downtown Toronto with an appointment.
Fees
You need to pay $159.75 for the G1 licence package. The fee covers a theoretical test, a road driving test for a G2 Licence and a five-year licence. If you want to retake the test in case you didn't pass it, you only need to pay $16.00.
Legal Documents
When you visit the test center to take the G1 test in Ontario, you typically need to bring specific identification documents with you. These documents are essential for verifying your identity. Here are the common documents you would need to bring.
Proof of Identity (include valid Canadian passport, Canadian citizenship card or certificate or another government-issued photo identification).
Proof of Legal Name (includes birth certificate or a legal name change certificate).
Proof of Ontario Residency (you'll need a document that confirms your Ontario residency, such as a utility bill, rental agreement, or bank statement with your current address).
Parental Consent (if under 18, you need written consent from a parent or legal guardian to take the G1 test).
G1 Driving Test
The G1 License or the driving permit makes you eligible to drive the vehicle under the supervision of an experienced driver who owns a Full Class G Licence. You can apply for the G1 driving test after one year of obtaining a G1 Licence. If you complete the government-approved driver's education program, then you can apply for the G1 driving test after 8 months. Passing this driving test makes you eligible for a G2 Licence.